Are you looking for the most amazing yet affordable Great Barrier Reef tours available? We have just what you need right here.
We have absolutely everything covered, you are in safe hands with us.
You can take the day tour, or even an extended 2 day and 2 night tour right around the Whitsundays.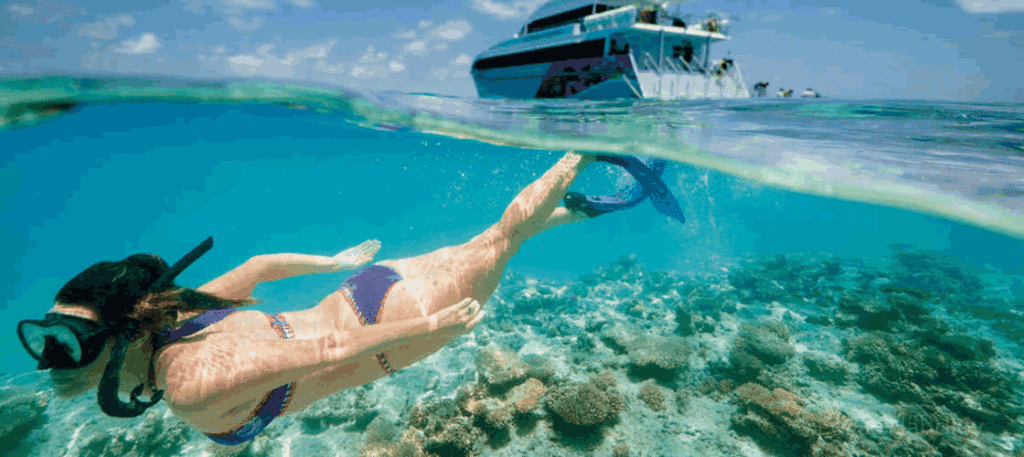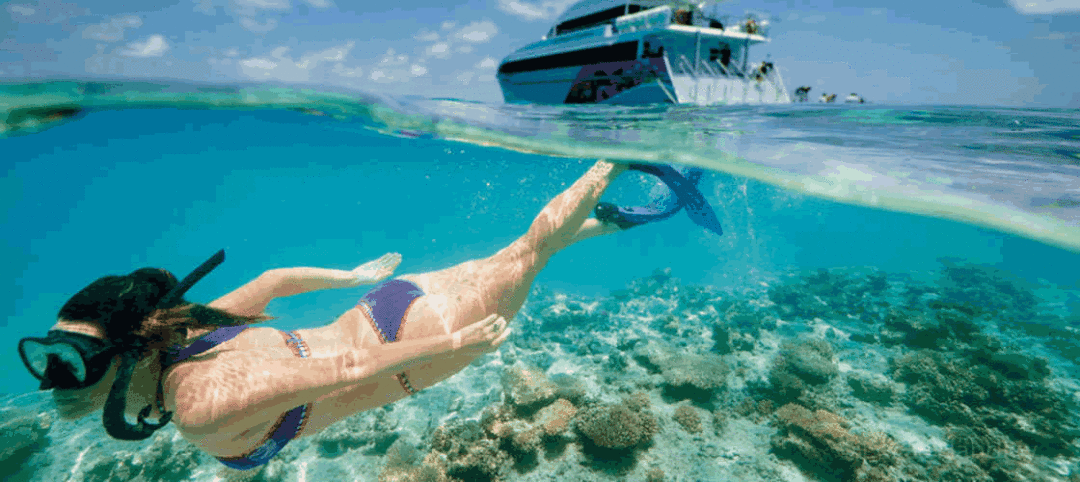 Today we are going to take a look at the low cost one day packages that we have available to you.
Great Barrier Reef Tours
We have four options available to you one the one day tour of the Great Barrier reef.
Our packages are called:
ZigZag
Jetski Tour
Thundercat
Fury
We will run through each of these individually to give you an idea of which tour is the best suited to your travel plans and budget.
Like I already stated, these are the most affordable packages you will find anywhere, you can book online right now or give us a call to get started.
ZigZag
The ZigZag Whitsundays day tour starts at just $135 per adult
Remember these are all one day tours that we are discussing today.
This is a boat trip around the Whitsundays and most importantly the Great Barrier Reef.
This is without doubt the most cost effective way to tour the Reef, if you are on a tight budget then this is the package for you.
Now you know the cost you also need to know these important facts after you have made the booking:
Tour departs Coral Sea Marina , Airlie Beach at 8am
7 days a week
Lasts all day until around 4:00pm – 4.30pm
This is what you will see on the tour:
Whitehaven Beach South End
Whitehaven South Lookout
Palm Bay Island Resort
Snorkelling on the fringing Great Barrier Reef around the Whitsunday Islands
Here is what is included in the price:
Morning Tea
Afternoon Tea
Lunch
Equipment
During the day trip you will get two opportunities to snorkel the Great Barrier Reef.
You will see a lot of sea life including turtles, Maori wrasse, batfish, parrot fish, clown fish (Nemo) plus many more.
Do not worry if you are not a great swimmer, we have everything covered. We supply safety equipment including floatation devices should you need them.
Jetski Tour
The Jetski tour is $280 and this is for two people on one jetski.
This tour last 2.5 hours and is quite physically demanding.
You will experience the Great Barrier Reef from above the water only with this package.
Thundercat
This tour is $179 and is for the full day, from 9am until 5pm.
Just like the cheaper ZigZag tour you will get two opportunities to snorkel the Great Barrier Reef.
Included in the tour is lunch and afternoon tea.
All snorkelling gear and wetsuits are provided in the price.
Fury
This is another 1 day tour, this one starts at $160.
This tour is available everyday from Airlie Beach from 10am to 5pm.
Again you will get opportunities to snorkel the Great Barrier Reef and all equipment is included in the price.
For more details head on over to our sales page.
The cheapest of all Great Barrier Reef tours is our ZigZag package. Booking is super easy, you can do it online right now and have your place secured in less than ten minutes from now.