Whitsundays Two Day 1 Night Tours
   Freight Train Whitsundays 2 Days 1 Night  - From $295 Dynamically Priced TourTrip Pricing - First 6 Tickets $295Next 5 Tickets $335Last 5 Tickets $399Book Early And Save! Tour Departs- Monday - Wednesday - Saturday   Sail around the islands on an ex-racing...
Read More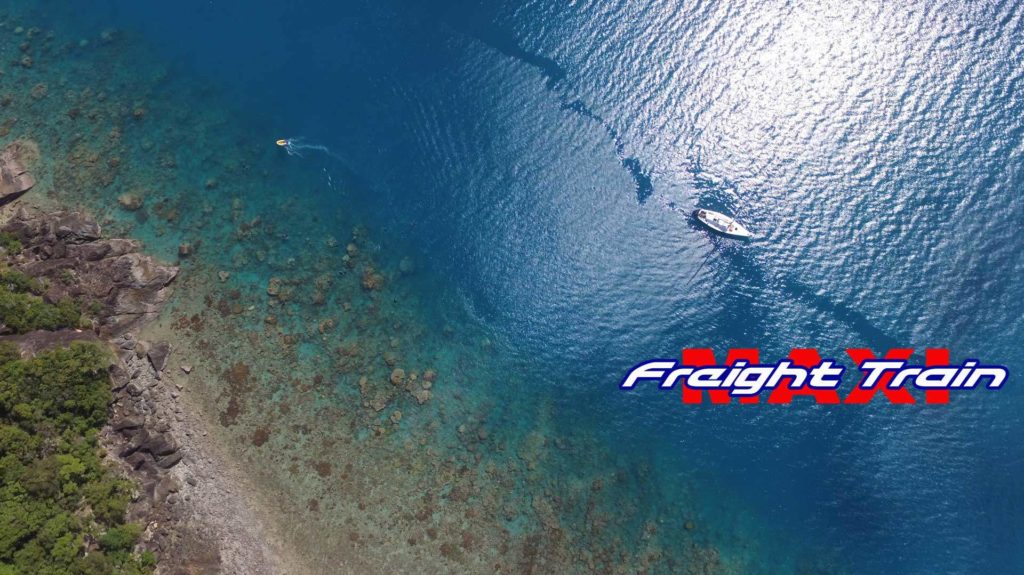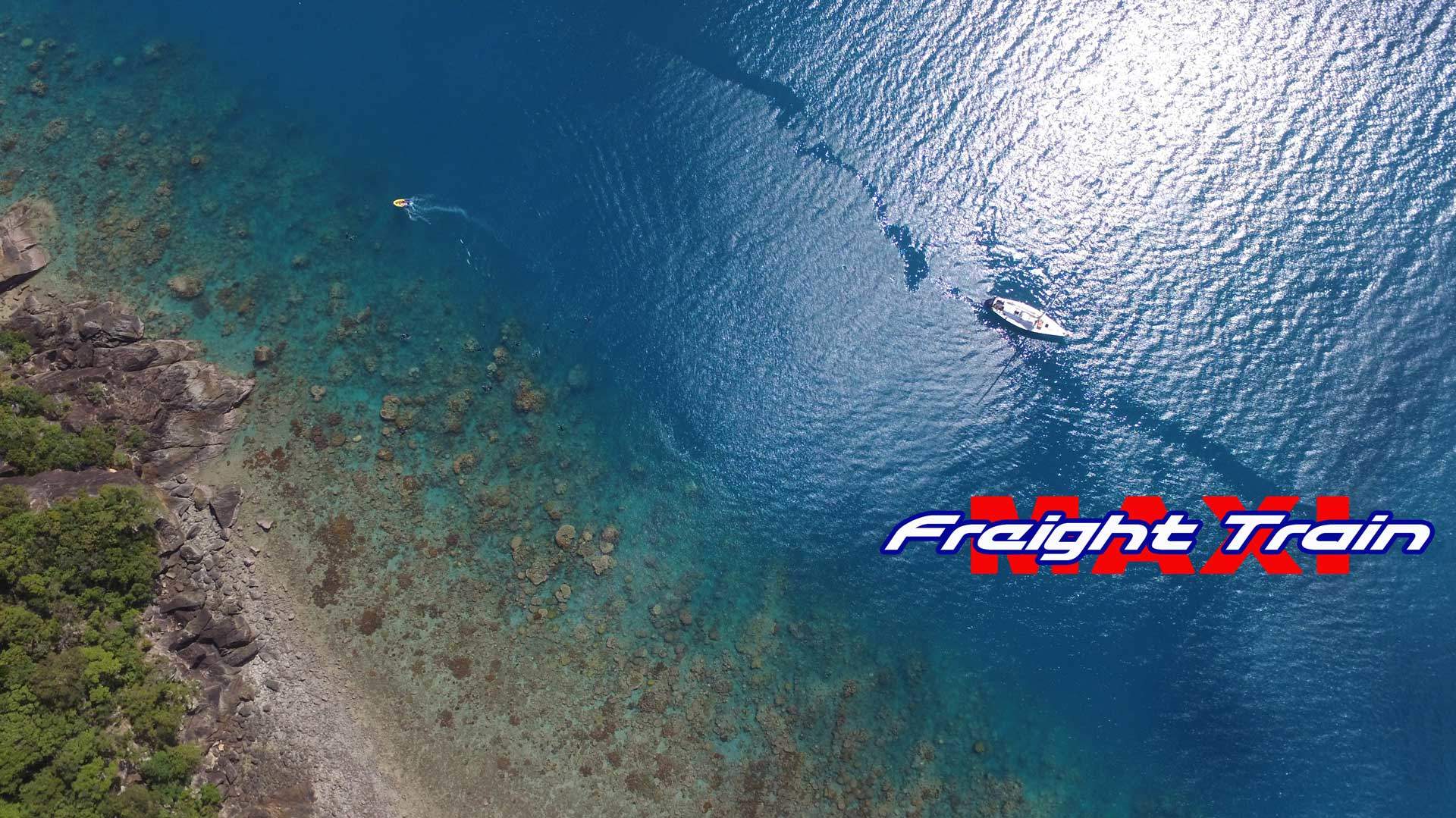 Hammer Whitsundays 2 Day 1 Night Tour One of the best in the Airlie Beach Fleet is Hammer Whitsundays. This yacht is an ex-racing vessel with an extensive race history throughout Australia. Now sailing in the islands of the Whitsundays, Hammer takes 21 guests on an...
Read More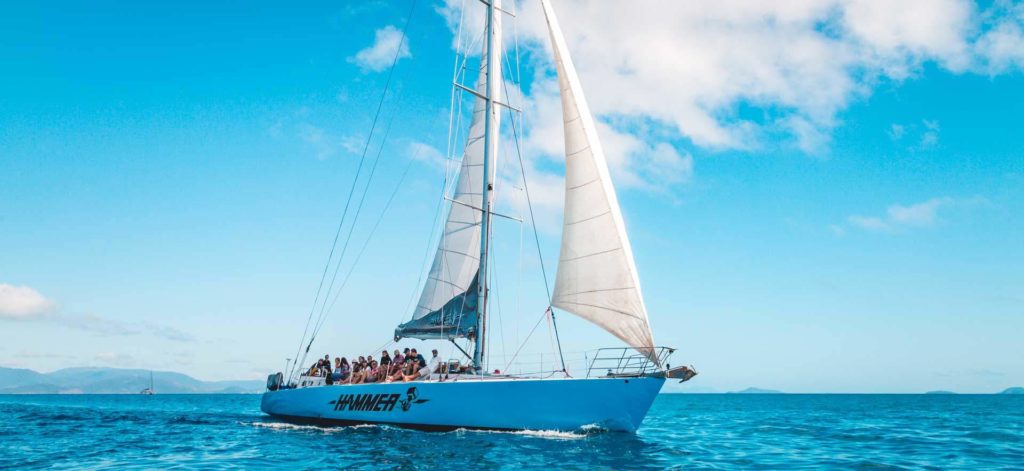 We Live and Work Right Here In the Whitsundays
Address
Jubilee Pocket Whitsundays 4802 Australia
Phones
Phone: 07 4813 9006 International: +61 7 4813 9006 Email info@whitsundays.tours
Business Information
Business : Whitsunday Island Tours Owners : Nathan and Natalie ABN : 54 755 842 145
Opening Hours
Monday to Sunday 8am to 7pm Eastern AU Time