Whitehaven Xpress
1 Day Tour  – From $205
Tour Departs – Everyday  

Whitehaven Xpress day tour is now the ultimate way to discover Whitehaven Beach and surrounding tropical islands. This Whitsundays day tour visits both the south and north ends of Whitehaven Beach. At the North end, you will explore Hill Inlet Lookout plus Bettys Beach and discover the swirling sands that make this beach famous. While visiting the southern end, you will enjoy a freshly cooked BBQ Lunch as well as a guided walk to the south end lookout. No other tour visits both Lookouts at Whitehaven Beach, so if its a beach experience you are after, this tour is perfect for you.
Tour Highlights
Whitehaven Beach (North and South Ends)
Hill Inlet Lookout (swirling sands)
BBQ lunch on Whitehaven Beach
South Lookout
Lunch and snacks included
Passing Hamilton & Daydream Island Resorts
Owner operated tour
Courtesy pickup and drop off
Suitable Tour For You?
This tour is suitable for all ages, from infants to seniors and everyone in-between.
Concession rates are available for seniors and students.
Tour Departure
This Tour Departs from Airlie Beach at Coral Sea Marina Northern Village
Meeting point B.
Departs – Everyday at 9 am
Returns – Same day between 4pm – 5pm
If you are making you own way please be at the meeting point at 8.30 am
If you wish to have a pick up close to your accommodation please choose your pick up location in our booking form.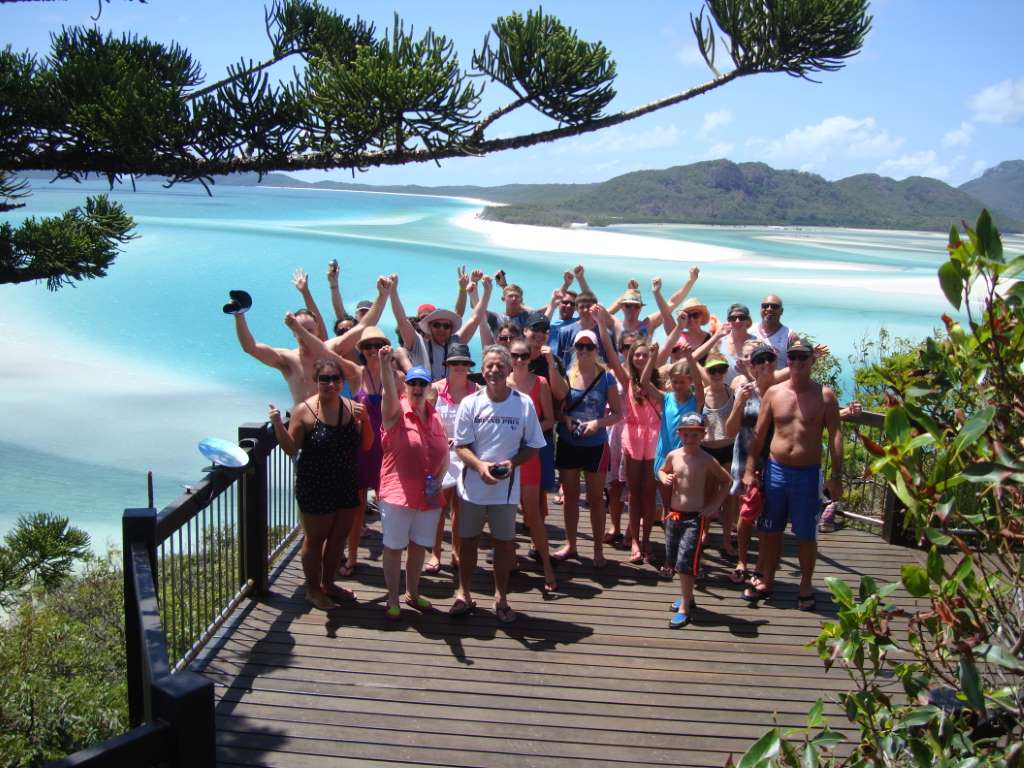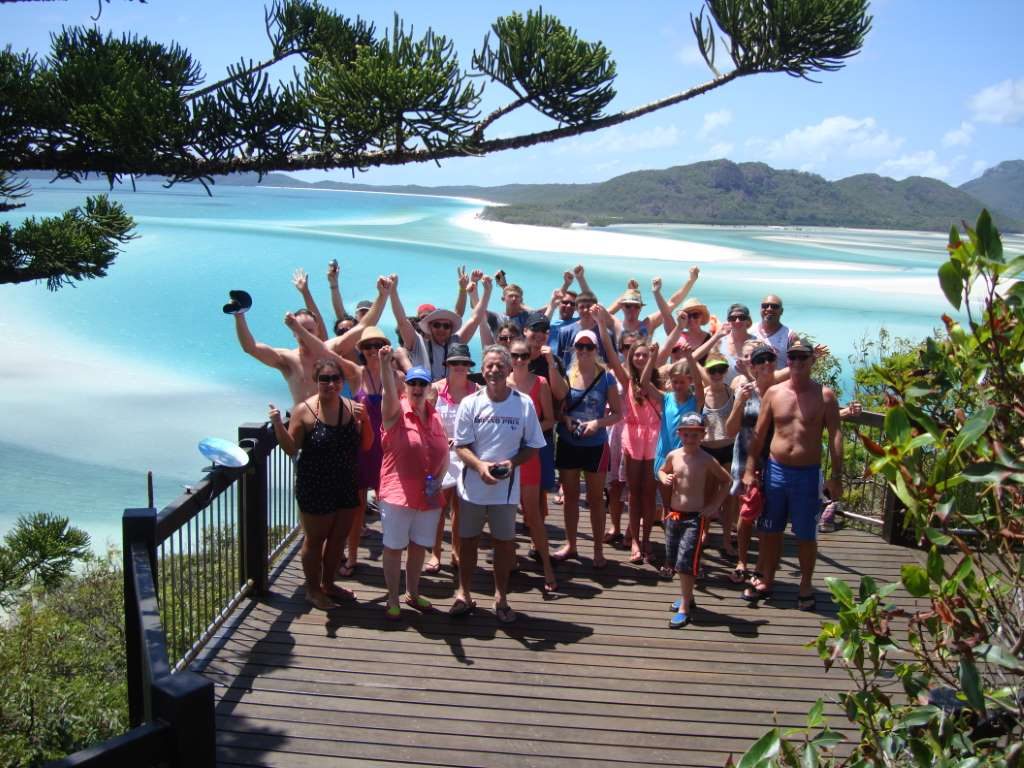 Information You Need For The Whitehaven Xpress Tour
Guest and Crew Numbers
Whitehaven Xpress normal takes 37 guests but can take up to 47 and 3 crew.
Locations Visited
Whitehaven Beach Including ….
Hill Inlet Lookout 
Betty's Beach
South Whitehaven Beach
South Whitehaven Lookout 
Included in the price
Morning and afternoon snacks, lunch, courtesy pick up,
Whitehaven Xpress courtesy shuttles are driven by our friendly drivers and start picking up you up from Airlie Beach accommodations, Caravan Parks & AirBnbs. We can even recommend a safe place to park up your van and we can pick you up from there!
You can of course make your own way and park at Coral Sea Marina|Resort, please do allow enough time to make your way to our Meeting Place before 8.30am.
Please note you need to select your pick up option when you book, this is included in our booking form.
Terms and Conditions
All fares are inclusive of Marine Park fees, National Park fees & GST.
Confirmation:
Passengers are required to contact Whitehaven Xpress 48 hours before travel, to re-confirm their booking, bus pick-up time and location.
Cancellation Policy:
Cancellations are accepted up until 24 hours prior to the tour. The FARE is non-refundable for cancellations made within 24 hours of the date of travel.
Changes to the date of travel can be made more than 24 hours prior to the date of travel, subject to availability.
Whitehaven Xpress reserves the right to change or alter the tour as described on our website, without notice. Sites are weather permitting.
The tour may be cancelled by the operator, in the event that:
• Minimum numbers are not achieved.
• Strong Wind warnings or extreme rain conditions prevail.
• Equipment failure is experienced.
• Factors beyond the control of Whitehaven Xpress that prevent the normal operation of the tour.
In any such events, the tour operator's liability will be limited to a full refund of any fare pre-paid.
Liability:
Clients should note that sea travel involves risk. Whilst we make every effort to safeguard our clients and their possessions, we cannot be held responsible for personal injury or loss due to the actions of the clients which are beyond our control. An electronic signed release will be required from all participants before departure. Whitehaven Xpress may use photographs of our clients in promotional material, including but not limited to social media, however if you do not consent please advise Whitehaven Xpress.
More Day Tours You May Like
Leave A Review For Whitehaven Xpress
[submit-review product_name='Whitehaven Xpress']
07 4946 4444book@redcatadventures.com.auwww.redcatadventures.com.auHave Questions ? Contact The Tour Company Directly On the Details Above Want To Book This Tour? Use The Operators Website Link Above To Make Live Bookings All Bookings Are Made Directly With The...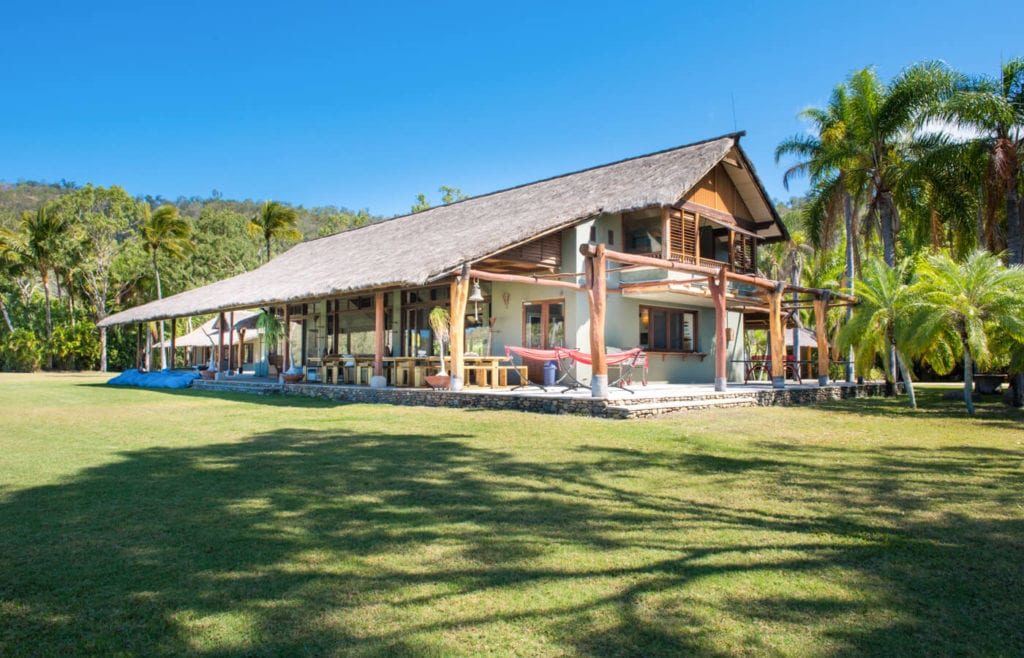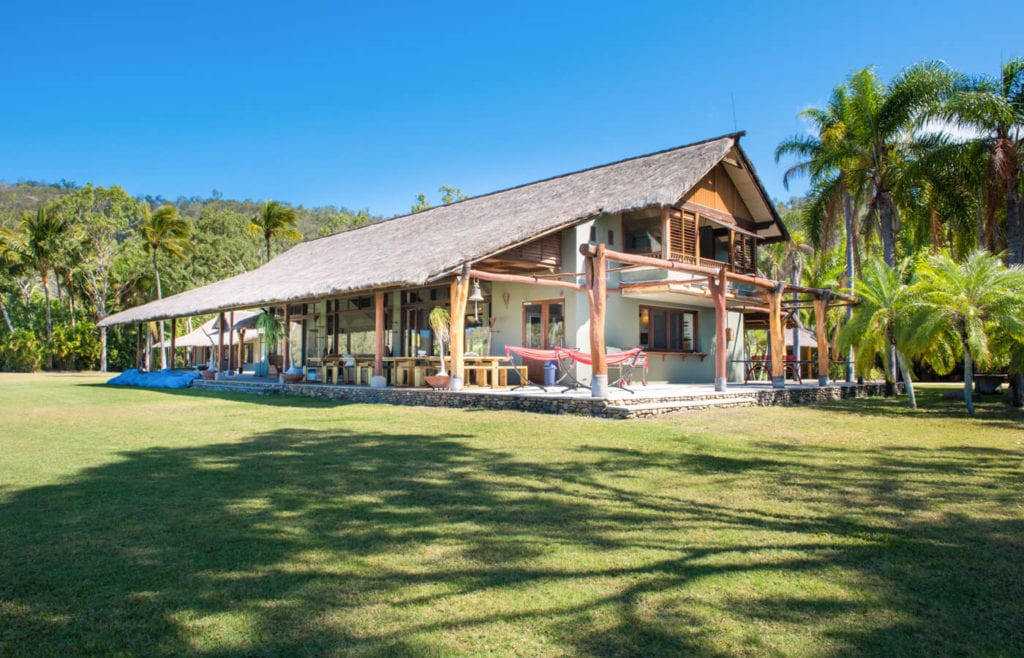 British Defender Whitsundays 2 Day 2 Night Tour British Defender Whitsundays is built to race. This 2-day tour is for guests who want to be involved in sailing and learn the ropes. We are talking about an 83-foot Whitbread Around The World racing maxi; this boat...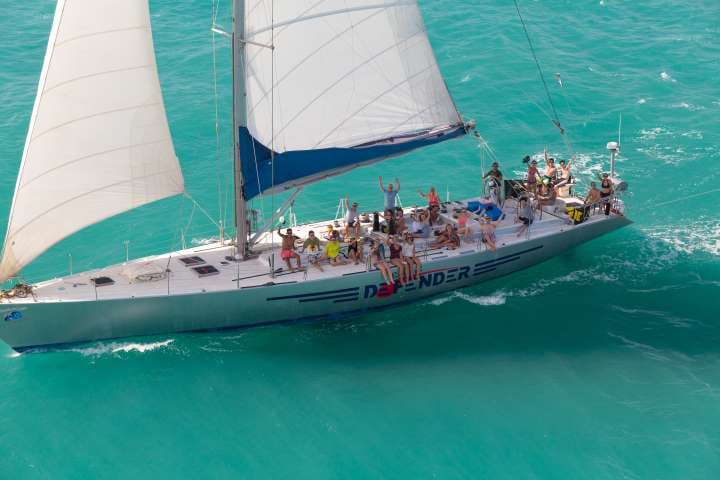 Solway Lass Whitsundays 2 Day 2 Night Tour Solway Lass Whitsundays is a stunning tall ship like no other in the region. Its history runs deep, including being used in WW2. From the moment you step on board, you will feel the authentic past this ship has to...