Get your Airlie Beach Weather forecast right here on an interactive map. View the current wind conditions in the Whitsunday Islands and future prediction for the next four days.
There are also controls on the top right of the widget to get projected rain and swell conditions. Even the bottom of the frame has a draggable date to see the Airlie Beach Weather forecast over the coming days.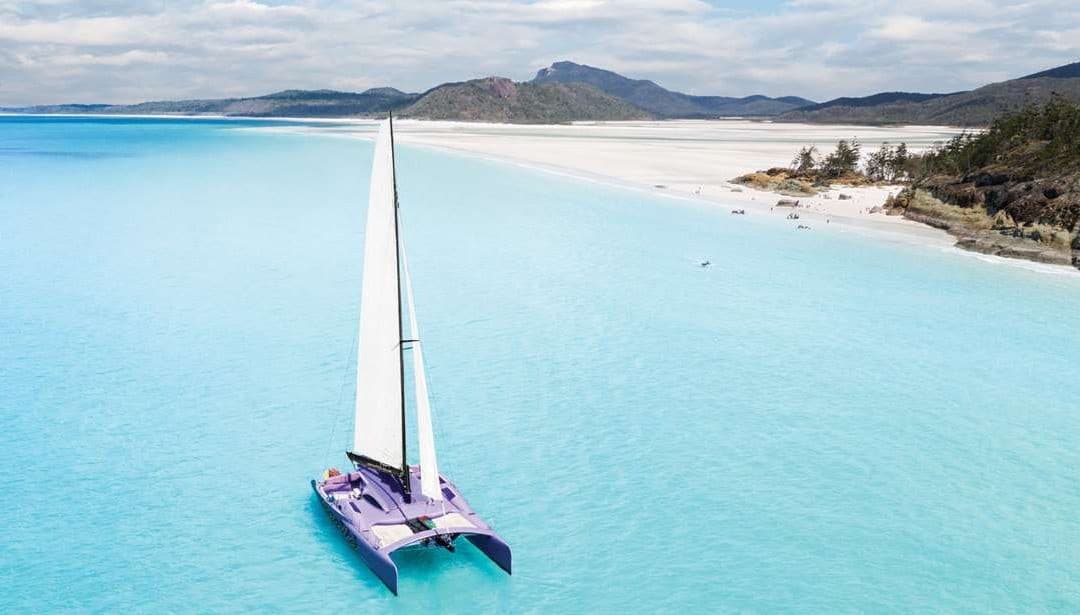 Camira Whitsundays Day Sailing TourThe ultimate sailing tour departing from Airlie Beach is Camira Whitsundays! This massive catamaran visits Whitehaven Beach plus Hill...
read more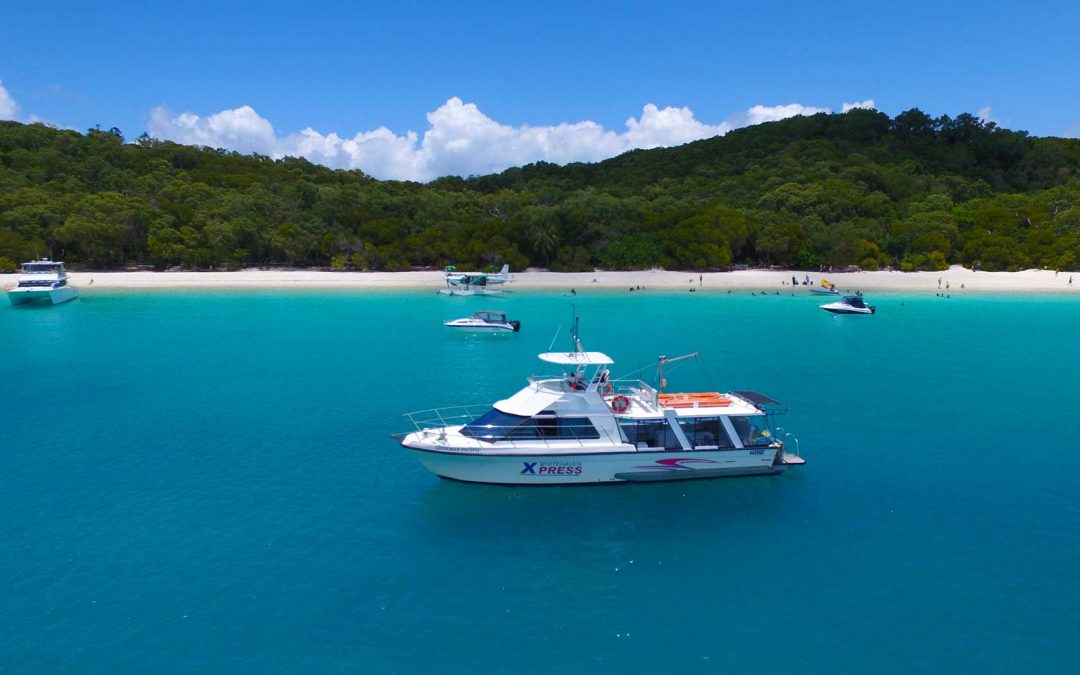 Whitehaven Xpress 1 Day Tour  - From $190 Tour Departs - Everyday  Whitehaven Xpress day tour is now the ultimate way to discover Whitehaven Beach and...
read more
We Live and Work Right Here In the Whitsundays
Address
Jubilee Pocket Whitsundays 4802 Australia
Phones
Phone: 07 4813 9006 International: +61 7 4813 9006 Email info@whitsundays.tours
Business Information
Business : Whitsunday Island Tours Owners : Nathan and Natalie ABN : 54 755 842 145
Opening Hours
Monday to Sunday 8am to 7pm Eastern AU Time